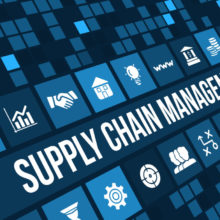 INTERIM SUPPLY CHAIN &
OPERATIONS MANAGEMENT
Are your company critical processes in need of focus and attention? Are you experiencing weaker links in your supply chain?
Strengthening your capabilities will make you stronger and more agile in the marketplace.

 offers you a pragmatic approach targeting a sustainable development, implementation and/or improvement of your process(es).
Tailor made to suit
your business!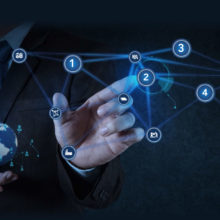 Is your existing pool of people short of hands to run your projects efficiently? Does focus often slip and does project scope creep often sticks up its head? When your projects require mote attention and is in need of a very results oriented approach,

will help you with moving your charter fast(er) forward.
Swift and smooth project delivery enhances your position in the market and makes sure you can start to see the benefits earlier in the game. And other projects that once were "stuck", can be kick started again.
Supply Chain




values delivered!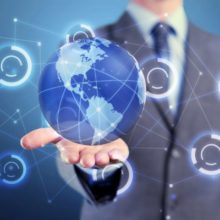 Do you recognize the need for improvement and at the same time the need for a helping hand? Is outside expertise required for the next step? Would you like a fresh set of eyes taking a look at your business needs? In these particular situations

can deliver you visionary and strategic proposals which will help your business forward. Combine this with project and operational management and keep the improvement momentum going.
Mission, Vision & Strategy
to build on!
Your assignment will receive 100% of attention and focus in order to drive a maximum result. This also means that the approach that is taken will be very hands on and pragmatic. This is key in order to achieve the best possible outcome.